Thank You For Helping Us Grow.
It's been 20 years since Vista Resorts became a reality. We purchased our first campground in Winters, California, and named it Canyon Creek Resort. It needed a lot of tender loving care to make it what it is today.
Three years later we bought a sister park in Isleton, California, and named it Delta Shores and Marina.
Growing up in the Midwest, the youngest of six kids, my parents taught me to love the outdoors, work hard for your dreams, and always treat others with kindness and integrity. Camping was our 'go to' vacation because it was affordable and a great way for family to bond and be with nature.
Our dream became a reality in 2000. That dream was to make memories of a lifetime for others.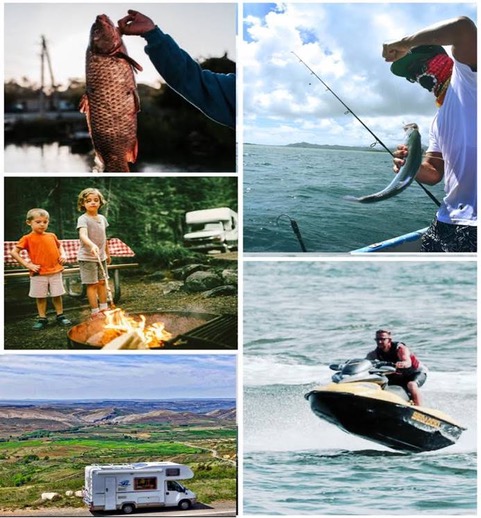 Over the years we have worked through floods, national financial crisis, fires, and now a pandemic. It's all just a test to see how badly we want to follow our dreams.
Our next wave of Vista projects will include self-sufficient reservation tools, high speed internet to support remote learning, and solar to move our parks toward 'camping in the 21st century'.
It's because of your generosity in allowing me to host you, your family members, and friends at our campgrounds that Vista Resorts continues to flourish. I want to thank you for trusting me. I will continue to provide this next generation of campers a safe and fun-filled experience in the great outdoors. They, too, will make memories of a lifetime!
Kindly,
Ann Marie McLeod
Vista Resorts