Wine Country Pairings and Sharings
Vista Resorts' two locations are stationed just a short hike away from the soothing, green hills of two of California's most celebrated wine countries. Canyon Creek is a mere 20 miles away from Napa, while Delta Shores can boast of Lodi being right in its backyard.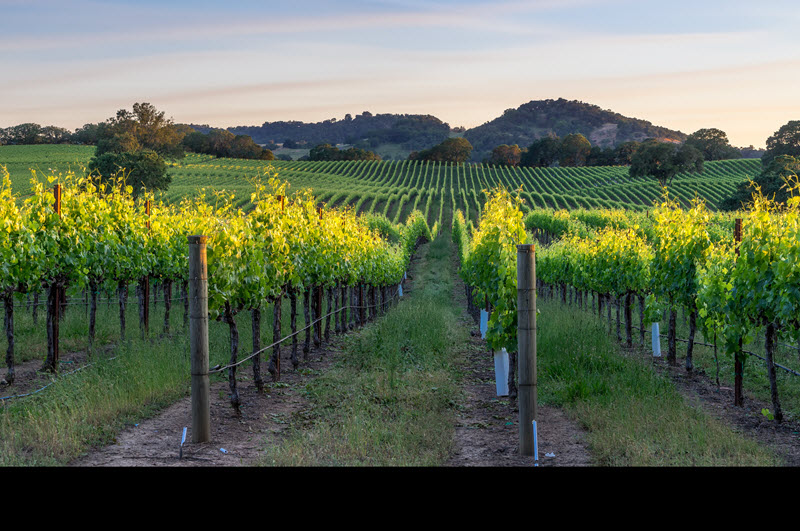 Having said that, a lot of our guests love to explore these Northern California wine regions when they come out to stay at our properties. As such, good wine makes our heart pitter-patter a bit faster at Vista. However, we know us wine-lovers can seem stodgy and even pretentious at times. But we want to change that here at Vista Resorts.
Due to our love for it and our location in wine country it's part of our vision at Vista to see everyone, esp. our guests be comfortable with the enjoyment and purchase of wines for any occasion, meal and taste.
While we are far from experts, here is an easy pairing guide we put together based on our knowledge from our years of being surrounded and visited by sommeliers, gastronomic geniuses and world-class chefs out here in these NorCal wine lands.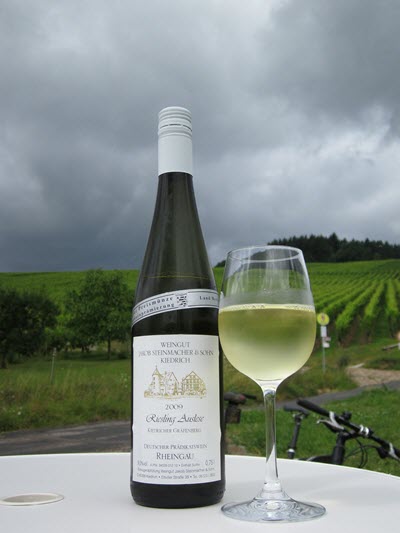 Aged Cabernet Sauvignon is intense and syncs well with strong and robust foods like aged cheese or steak.
Chardonnay is gentle and goes well with seafood.
Merlot goes with anything really.
Pinot Noir pairs well with game and most cheeses.
Sauvignon Blanc is light and just right for salads, shellfish or a simple goat cheese
Zinfandel is robust and bold and sings well with barbecue or grilled meat in general
And if you are looking for a standard Riesling pairing…well, it goes with salmon.
Hope this helps make your next wine and food pairing as easy and as breezy as a stroll through wine country.
XOXO, Vista Resorts